Welcome to Kew Gardens Oriental Cuisine
We are currently operating takeaway/delivery only as our dining section is closed for the time being. Apologies for any inconvenience caused.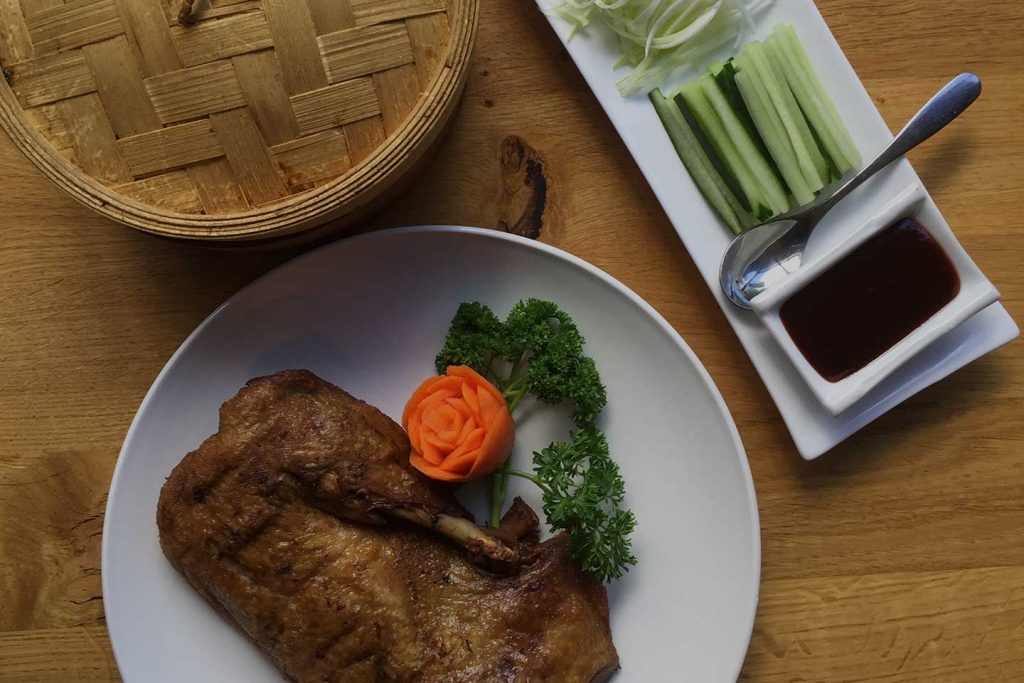 Crispy aromatic duck with pancakes, spring onions, cucumber and hoisin sauce
Collection
Please phone through your order and come
and collect, we're always pleased to see you:
020 8876 3076
There is a 10% discount to customers who come and collect.
108 North Road
Kew TW9 4HJ
Opening hours
Wednesday & Thursday – 5:30pm to 9pm
Friday & Saturday – 5:30pm to 9:30pm
Sunday, Monday & Tuesday – closed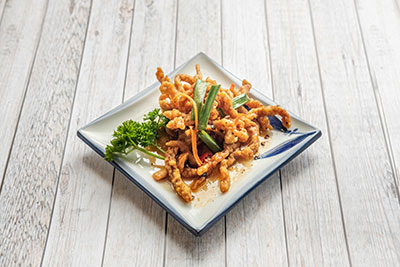 Shredded crispy chilli beef
Kew Gardens Oriental Cuisine kitchen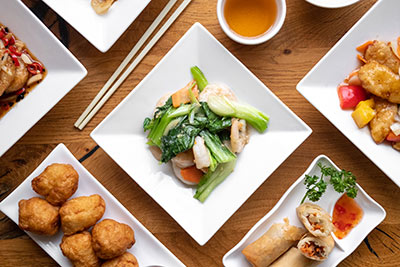 Prawns with pak choy